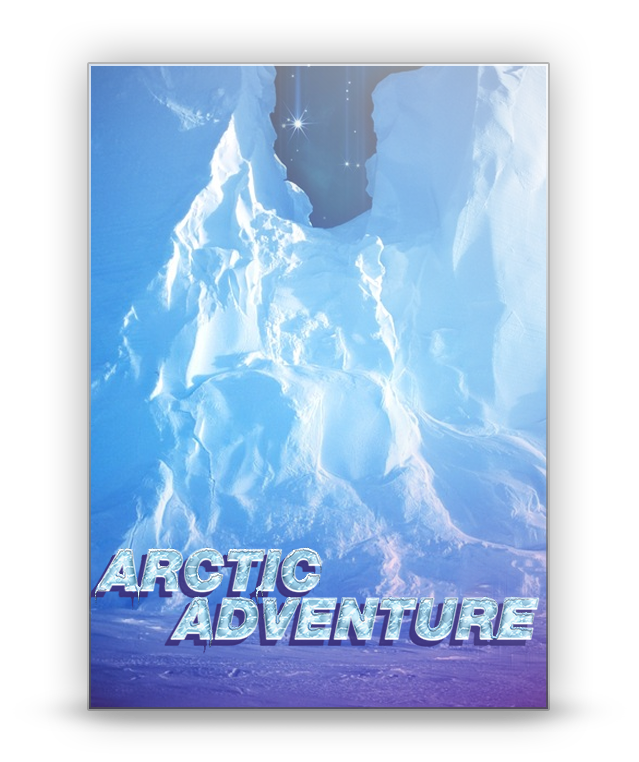 Digital Product only
Like Pharaoh's Tomb, Arctic Adventure is a CGA game containing 80 all-new diabolical levels, packed with mind-bending arcade action designed to keep you from ever succeeding. Nevada will face freezing waters, diabolical traps, slippery ice patches, falling stalactites, runaway snowballs and even abominable snowmen! There are many, many more obstacles for Nevada to overcome in this highly adventurous series.
Features
Click or Stick: Flawless keyboard and joystick controls.
High-Score Hero: A high-score table allows your to track your treasure-hunting skills.
Treasure Hunter: Find bonus items to increase your wealth.
Blast from the FAST: Utilizes the FAST (Fluid Animation Software Technology) system for flicker-free movement.
Controller Support: Partial Xbox 360 Controller support.