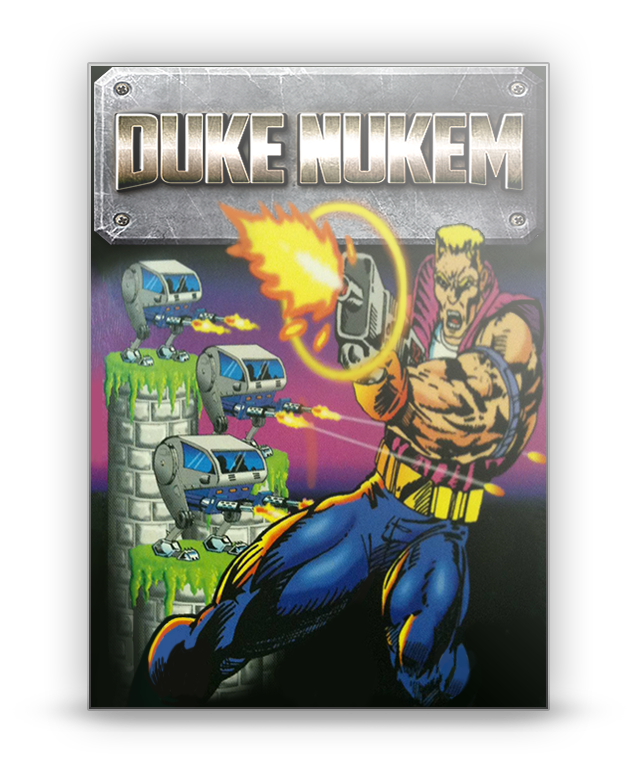 Digital Product only
In a world ravaged by Dr. Proton's villainous ambitions, the original video game action hero must rise against the evil scientist's army of sinister Techbots. And although Duke isn't exactly what the Doctor ordered, he's exactly what the world needed.
Features
Back with the Boot: Delve into Duke's debut in this re-release of the 1991 classic 2D sidescroller, adapted to run on modern computers.
So Old, It's New Again: Animated characters, huge levels, four-way scrolling levels and blockbuster cinematics make for a 1991 experience that was so ahead of its time, it's like playing a game made in 1994.
The Atomic Pistol: With collectible upgrades, the unstoppable Atomic Pistol is the only gun Duke will ever need.
Bring Backup: Unlimited continues, built-in hints, cheat mode and more ensures that Duke has what it takes to get the job done.
The King of Action: Drinks soda. Eats turkey. It's Duke Nukem, baby!
Controller Support: Partial Xbox 360 Controller support.