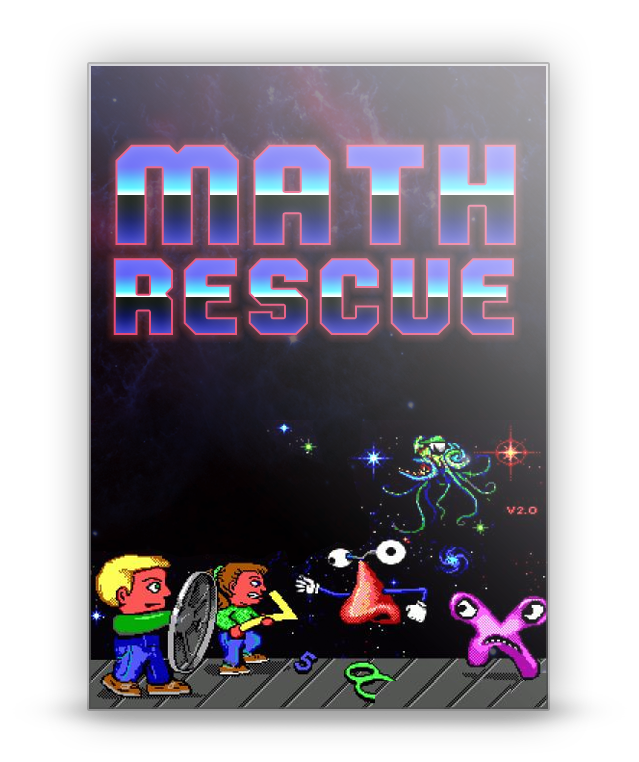 Digital Product only
---
This madness can only be the work of... the Gruzzles. In your last tangle with the mean ol' Gruzzles, you stopped them from stealing all the words from our books (in Word Rescue). This time the Gruzzles are taking all the numbers and it's up to you to get them back.
Math Rescue is for ages 6 and up, and allows for a variety of options and skill levels. One of the options allows you to select the type of problems, either addition, subtraction, multiplication, division, or mixed.
Play as either a girl or a boy and visit amazing locations on your math-solving adventure, including undersea, volcanoes and the cosmos.
Features
Progress Through Play: Educational software that's fun to play!
Everybody's Included: Choose whether to play as a girl or a boy.
Comprehensive Learning: Learn the four arithmetic functions: add, subtract, multiply, divide.
Save Your Game: Game saves, built-in help and a high-score list.
Controller Support: Partial Xbox 360 Controller support.