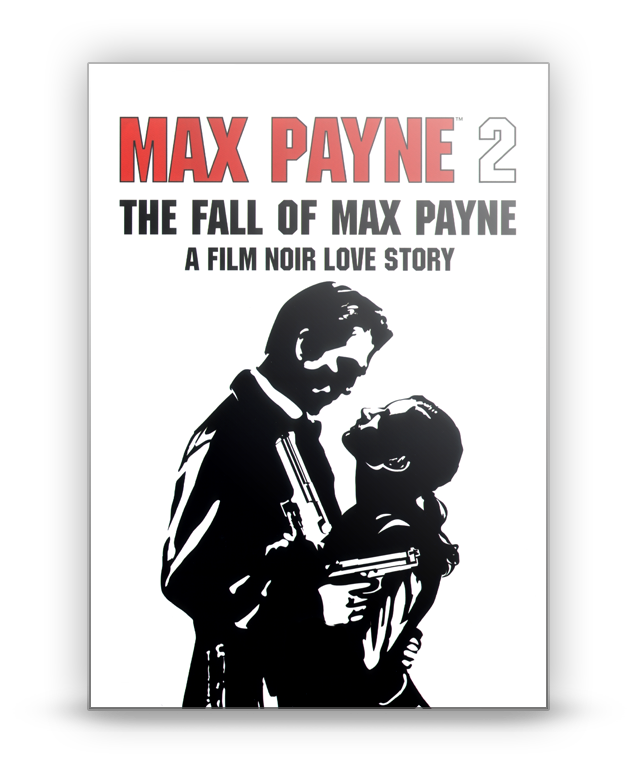 Digital Product only
Delve into the dark world of a New York cop pushed to his limits in Max Payne 2: The Fall of Max Payne.
Developed by Remedy Entertainment and produced by 3D Realms, the sequel to 2001's critically-acclaimed Max Payne (2001) perfects series-staple bullet-time gameplay, blending it with intense third-person action and Hollywood-style cinematic shootouts.
'Remedy Entertainment has again, defined the "cinema" in "cinematic." Absolutely no one out there can do Max.' - PC Arena
Features
It's Bullet Time: Intense gun-blazing action with cinematic slo-mo gameplay.
Payne Killer: Wield handguns, shotguns, SMGs, assault rifles and more, as Max gives his enemies everything he's got.
Partner in Crime: A.I. partners fight alongside Max in his greatest hour of need.
A Film Noir Love Story: Discover more about this corrupt and callous world as Max fights against mysterious and unknown forces.
Maximum Havok: Industry-defining physics with Havok 2.0 brings combat ever closer to reality.
Controller Support: Partial Xbox 360 Controller support.