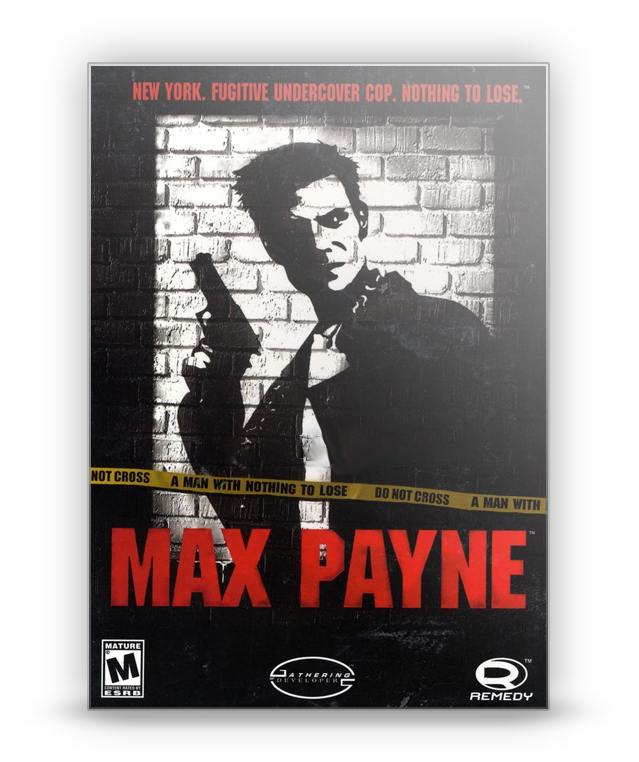 Digital Product only
Developed by Remedy Entertainment and produced by 3D Realms, Max Payne is a relentless story-driven game about a man on the edge, fighting for his justice while uncovering plot-twists and twisted thugs in the gritty bowels of New York during the century's worst blizzard.
Features
Feel The Pain: Story is the bedrock of Max Payne. Yeah, it's chock full of mind-blowing gunplay. But at every turn, a new and clever piece of noir storytelling will motivate you forward and illuminate the action." - PC Gamer
Bullet-Time Gameplay: A first in gaming. "Slo-mo gives you an inventive advantage over your opposition...[and] also happens to be the most frickin' cool device ever employed in an action game." - PC Gamer
Play it Your Way: Auto-adjusting gameplay, another first in gaming. You want the action will be challenging and intense, but not unfair and frustrating--the game's self-adjusting difficulty keeps you in the sweet spot of game play bliss.
Make Your Own Levels: The most powerful, easiest-to-use game editor ever released is in your creative hands, with WYSIWYG-style editing. Even recreate your house or workplace!
More Realism: Painstaking attention to detail, bullets even modeled accurately resulting in realistic and cinematic game play unlike anything you've seen. "Everything is destructible, and comes apart realistically. You've never played action sequences with this level of demolition." - PC Gamer
Controller Support: Partial Xbox 360 Controller support.