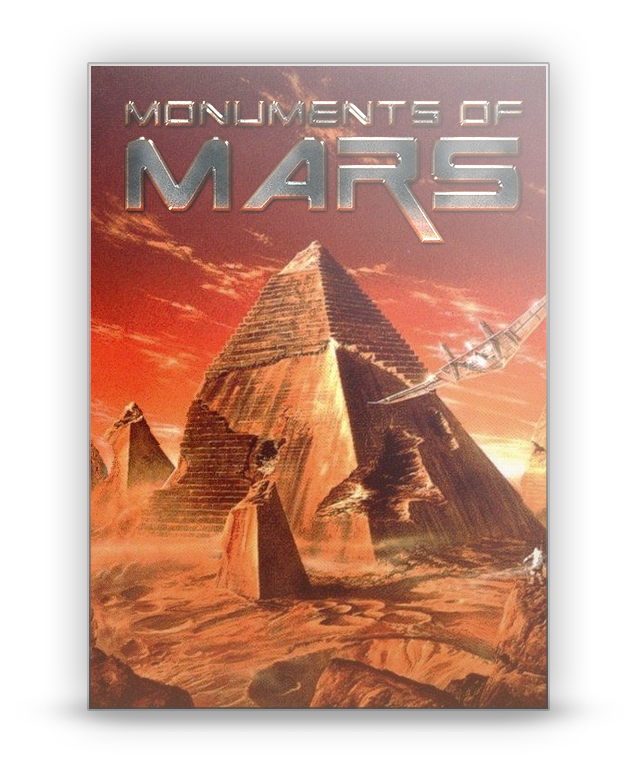 Digital Product only
You are the last hope. Can you explore the strange Martian stuctures and reveal their secrts? Can you survive to discover what happens to the men who manned the previous missions?
Features
Survive the Red Planet: Over 20 levels filled with otherwordly hazards and enemies.
Live Forever: Unlimited lives - never see a Game Over screen again!
The Mystery of Mars: A mysterious and fascinating story.
Total Recall: Game saves, high-score table and keyboard configuration.
Controller Support: Partial Xbox 360 Controller support.