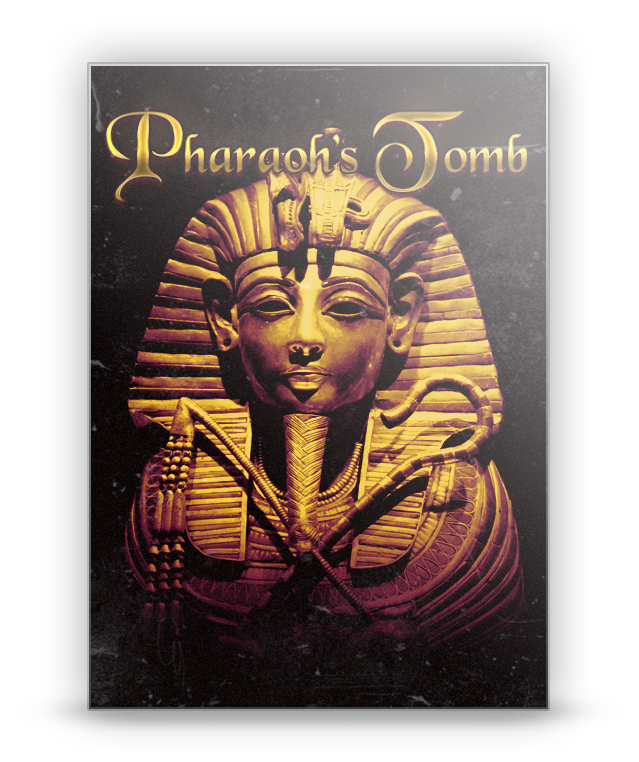 Digital Product only
Nevada will be forced to overcome the seemingly impossible. Monsters, mummies and bats are just some enemies you will have to defeat, as well as environmental hazards such as traps, pits, and falling spikes.
Run, jump and spear your way through the Pharaoh's Tomb in adventure as timeless as the Pharaoh himself.
Features
Intrepid Explorer: 20 exciting, hazard-filled levels to explore.
High-Score Hero: A high-score table allows your to track your treasure-hunting skills.
Treasure Hunter: Find bonus items to increase your wealth.
Blast from the FAST: Utilizes the FAST (Fluid Animation Software Technology) system for flicker-free movement.
Controller Support: Partial Xbox 360 Controller support.