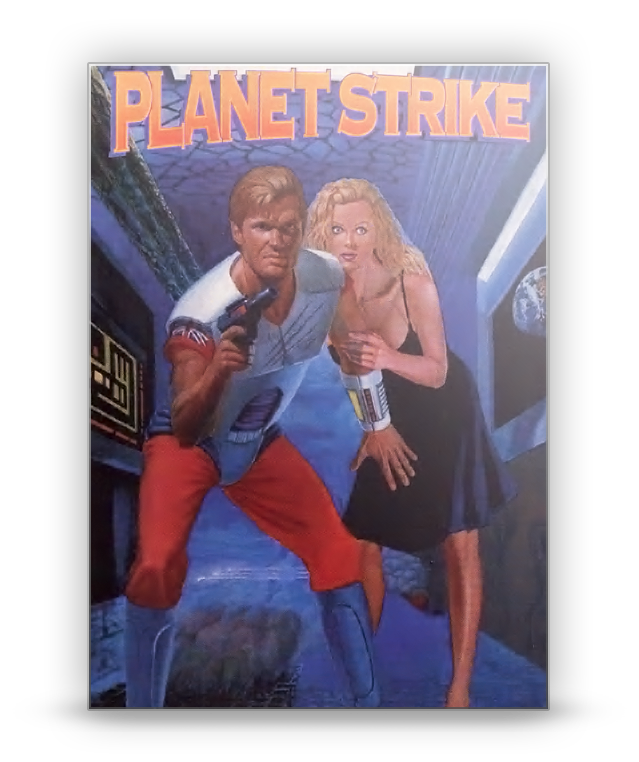 Digital Product only
British military agent Blake Stone finds himself in a life or death struggle for control of humanity's future. After a five-year manhunt for the elusive Dr. Goldfire, the search has ended.
The trail has led Blake to the planet Selon, and to the abandoned STAR Institute Training Complex. If the reports are correct, then Dr. Goldfire is alive and has once again created a fiendish army of evil mutants.
Blake is going to need all his wits, skill, and the best firepower money can buy to put an end to Goldfire's plans. Blake's mission is clear - he must use all his resources to destroy Dr. Goldfire before he can unleash his new army of mutant creatures on the universe.
Features
Go Boldly: 20 brand-new levels - all with wildly new designs and graphics.
Hmm, Upgrades: New actor traits and improved actor intelligence.
The Harder They Fall: All-new alien-like guards and four new bosses.
Sticks and Stones: New hazards, such as barriers and spikes.
Light 'em Up: Darker, more realistic levels with dynamic lighting conditions and more realistic weapon graphics.
Controller Support: Partial Xbox 360 Controller support.