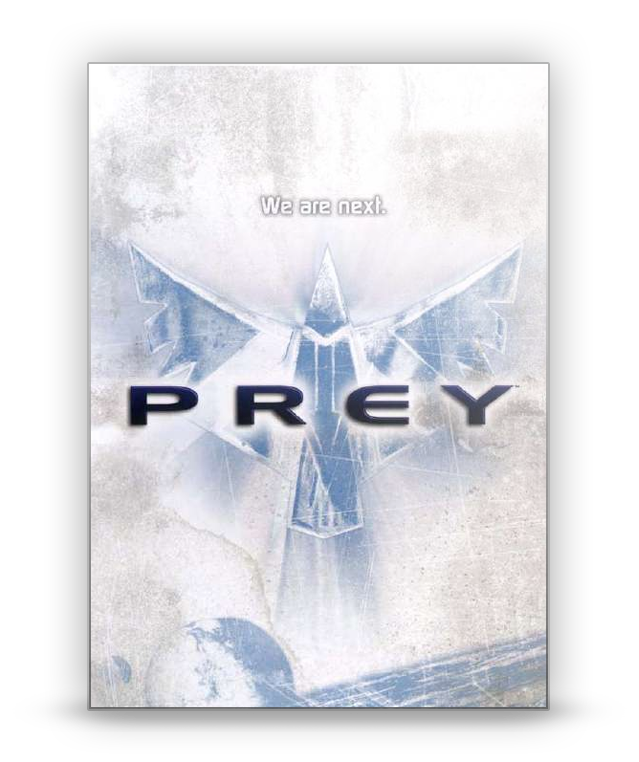 Digital Product only
Tommy and his girlfriend have become prey, his grandfather has been killed, and hundreds of his tribal nation have been abducted through space-warping portals. Freeing himself, all Tommy cares about is saving Jenny. But the spirit of his grandfather beckons him to embrace his heritage, accept the ancient teachings, and prepare to battle the menace that threatens to destroy all the planet's life.
It's a choice between love and responsibility. It's a choice that cannot be made easily.
Features
id Tech 4: Built on an enhanced Doom 3 engine.
Ace in the Hole: Portal technology adds a new dimension to gameplay - surprise encounters and original puzzles face you at every turn.
A Guiding Spirit: Several never-before-seen gameplay elements such as Spirit Walking, Wall Walking, and Deathwalk.
Living Hell: Organic, living environments capable of attacking Tommy.
Shock and Kaw: Tommy has a sidekick: a spiritual hawk that can help him fight enemies and decipher the alien language of the living ship.
Prey Together: Multiplayer-game support that takes advantage of the unique gameplay styles in Prey.
Controller Support: Partial Xbox 360 Controller support.