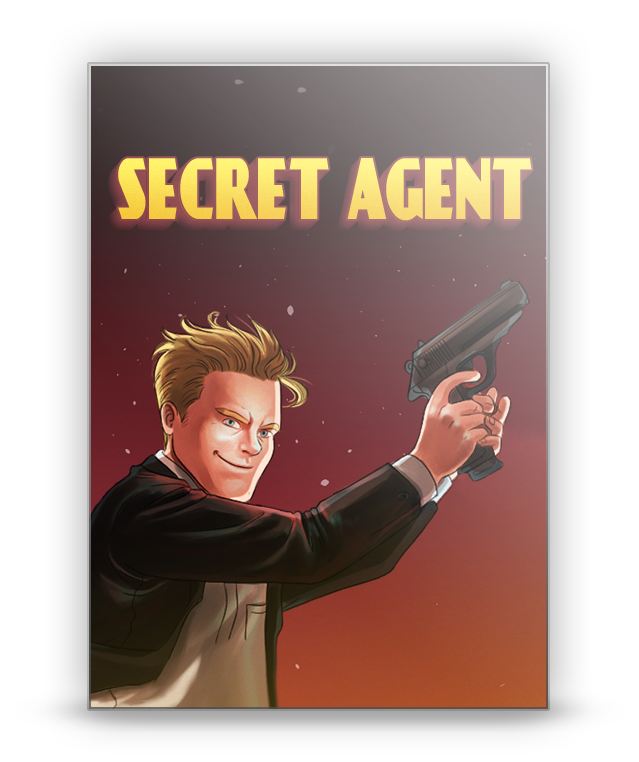 Digital Product only
If you liked Commander Keen or Duke Nukem, this game is just what you're looking for. Lots of great situations to overcome and traps to work around. This game has great puzzles which make it much more than a simple run-jump-and-shoot contest. Superb colorful graphics and scrolling levels. James Bond never had it so tough!
Features
Sneak and Scroll: Full-screen scrolling as you sneak across huge maps.
Hide and Hunt: Enter various hideouts, each with traps to dodge, puzzles to collect and bad guys to blast.
Save Your Game: Save and load your game progress.
Controller Support: Partial Xbox 360 Controller support.